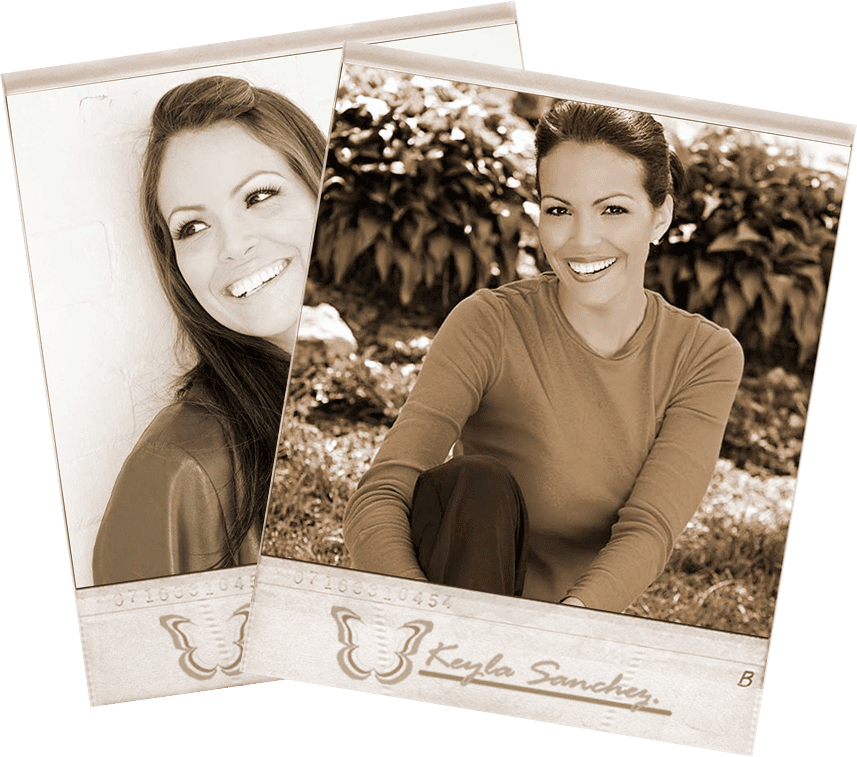 Keyla Sanchez
BACHELOR OF SCIENCE / LICENSED ESTHETICIAN
LICENSED PERMANENT COLOR TECHNICIAN 
Hi everyone! Thanks for visiting my website and taking the time to read about me. I have been in skincare since 2006, after graduating from a beauty institute in Caracas, Venezuela. I also received my Esthetics degree in Omaha, NE by Capitol School and got certified as Eyelash Extensionist by Novalash in 2014. In 2017, I got certified in brow microblading and I am so excited to offer this new hiperrealistic service to the salon. I love making my clients's life easier by making them wake up with lashes and brows to die for, every single day.
I additionally have a degree from the University of Nebraska at Omaha as Bachelor of Science (Major: Neuroscience with a minor in Chemistry. Honors: Magna Cum Laude)…
Services
We offer premier beauty services: eyelash extensions, skincare and microblading. We are certified and licensed professionals. Make your appointment today or order gift cards online. I also have an online store with nationwide shipping!.
We strongly recommend scheduling preferred times or special occasions well in advance because certain times and days do sell out. Our beauty services are carefully coordinated to ensure that all of our clients receive the personal attention they deserve.Our services are by appointment only.
Testimonial
Read some of the reviews that Keyla Sanchez Aesthetics have received through Yelp, Google and Facebook.
If you have received services by Keyla Sanchez Aesthetics in the past, please share your feedback through the aforementioned websites, so prospective clients know how amazing our work is.
Gallery
Not sure about our services?.Check out our gallery to see just how satisfied our customers are. Here, you will find pictures of our work, interviews, and much more.
Remember to follow our Instagram and Facebook accounts (@keylasanchezspa) to see more pictures, videos and mini tutorials as well as reading our blog.
Blog
Beauty articles about microblading, eyelash extensions, skin care and waxing in Omaha Nebraska by Keyla Sanchez. Most of my writings are informational and based on published scientific evidence where pertinent. Some of them will have my own opinion on specific items based on my own knowledge and personal experience. 
I'm so excited to share my knowledge with you, I hope you love the information you find here and you share it with other people. Do not forget to follow our social media for more. @keylasanchezspa
What I recommend...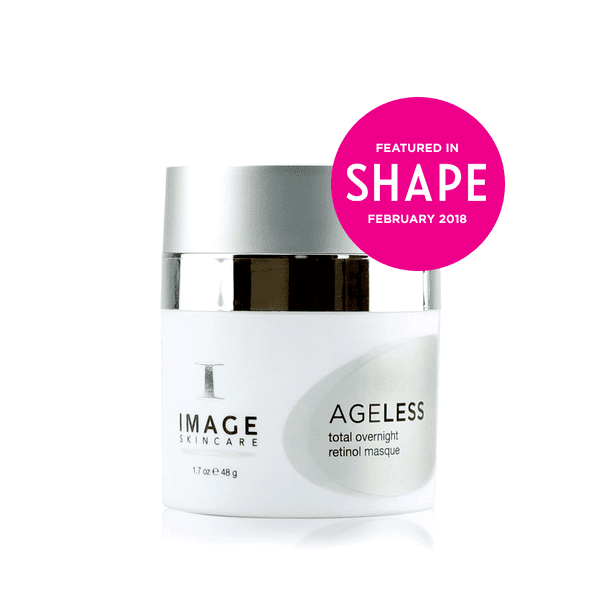 AGELESS total overnight retinol masque
$

75.00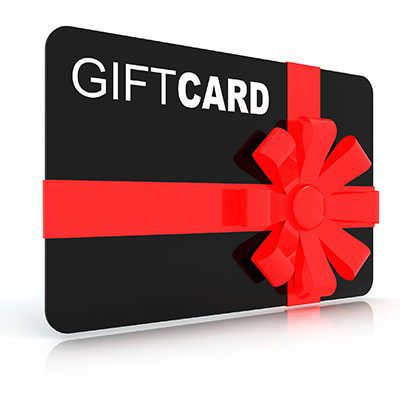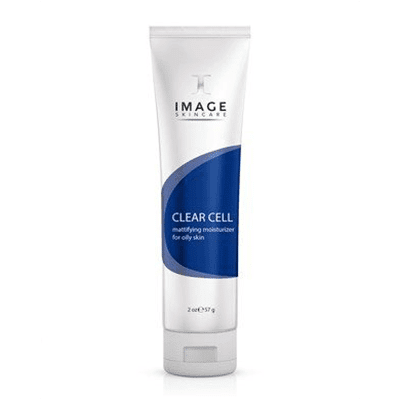 CLEAR CELL Mattifying Moisturizer (for oily skin)
$

56.00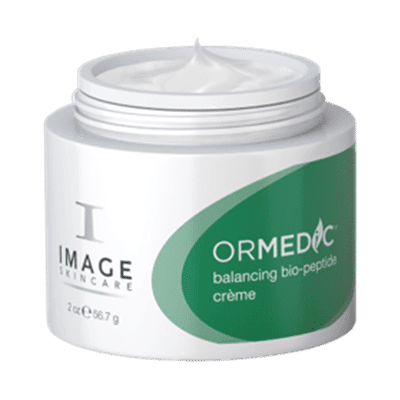 ORMEDIC balancing bio-peptide crème
$

74.00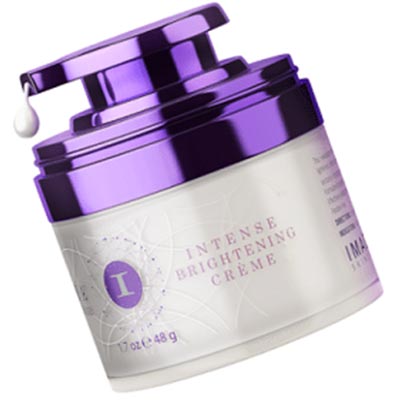 ILUMA intense brightening crème
$

79.90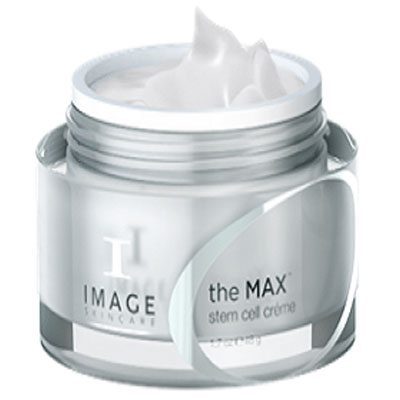 MAX stem cell crème
$

102.00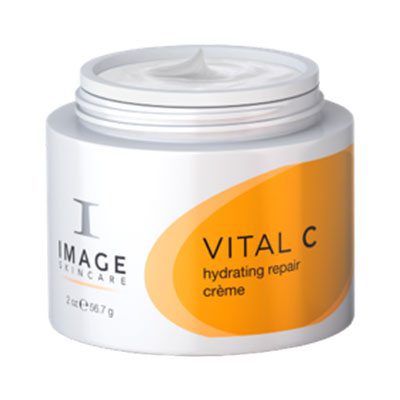 VITAL C hydrating repair crème
$

72.00

VITAL C hydrating intense moisturizer
$

68.00