Classic Eyelash Extensions

Special
Price
Eyelash Extensions, Full Set
(includes Aftercare Kit)
Currently no specials
$200
Eyelash Extensions Fill
$50 - $75 *
Add: colored lashes
$5
Bottom Lashes (First Set)
$40
Bottom Lashes (Fill)
$20
Removal of Extensions
$30
3D Microblading

| | | Special | Price |
| --- | --- | --- | --- |
| Step 1: Microblading | (a $100 deposit is required) | . | $450 |
| Step 2: Microblading - 4 weeks touch up | | . | $75 |
| Yearly Touch Up | (a $50 deposit is required) | . | $250 |
Skincare
Price
Packages
Skin Consultation
The Ultimate Renovating Treatment
Diamond Microdermabrasion, Mild Chemical Peel and Ultrasonic Infusion of Stem Cells
$175
Microneedling Facial
Collagen-induction (Vampire Facial®)
$150
Luxurious Facial
Basic Facial With Enzymatic Exfoliation
$95+
PACKAGE: 6 for $500
Oxygen Lift Facial
Enzymatic Exfoliation with Infusion of O2 Molecules
$110
Ultrasonic Facial
$105
Acne Treatment
$150
Perfection Chemical Peel ~ Customized
$120
PACKAGE: 3 for $300
Diamond Microdermabrasion
$110
PACKAGE: 3 for $300
Micro Diamonds Ultrasonic Facial
Diamond Microdermabrasion and Ultrasound Infusion of Peptides and Stem Cells
$130
MicroOxygen Lift
Diamond Microdermabrasion and Oxygen Treatment
$120
PACKAGE: 3 for $300
Ultimate MicroPeel
Diamond Microdermabrasion and Mild Chemical Peel
$130
PACKAGE: 3 for $330
Mini Facial
Facial treatment for 11-17 years old customers
$65
ADD ON: High Frequency
$15+
ADD ON: Décolleté (to any service)
$30
A Year of Beauty
6 Facials+6 Microdermabrasion Treatments
$1100
Body Treatments
Price
Packages
Mesotherapy with Microneedling
for Stretch Marks
$90 Per treatment
PACKAGE: $499 for 6 treatments
Mesotherapy with Microneedling
Scalp (hair loss)
$90 Per treatment
PACKAGE: $499 for 6 treatments
Mesotherapy with Microneedling
Fat reduction, cellulite reduction
.
$90 per area
Ultrasonic Body Sculpting
Fat and Cellulite Reduction, Skin Tightening
$120 (per treatment area)
PACKAGE: 6 for $600
Back Cleansing Treatment
$80
Waxing Services
Price
Packages
Brow Design
$17
Lip
$10
Chin, Cheek or Nose
$10 ea.
Arm
$30
Brazilian Wax
$70
Bikini Wax
$40
Underarm
$25
Half Leg
$55
Full Leg
$70
Back Wax
$55
Other Services
| | | Special | Price |
| --- | --- | --- | --- |
| Lash Lift (Perm) | | . | $75 |
| Lash Tinting | | . | $20 |
| Eyebrow Tinting | | . | $20 |
| Classic Makeup | | | $80+ |
Makeup Services: I can travel out of town for a minimum of five makeup applications. I reserve the right of changing the pricing according to the location where the makeup session is being held. For 1-2 makeup applications, the customer must come to my salon.
``When I lived in Omaha, NE for 2.5 years from April 2013-August 2015. I came to Keyla every 2-3 weeks for my lashes religiously! She's the best in the entire city and she will make every effort to make you feel pretty on any day or occassion. Her time is your time and the money you pay her is definitiely worth it, I miss you Keyla! I found a great one out here in CA but nothing will be ever be the same with the quality of yuor Novalash Lash Extensions. Make sure you book with her promptly and also make sure that you tip her well because she does an absolutely amazing and fantastic job. If you don't feel that then you are fool or you don't have the right beautiful keyla sanchez.``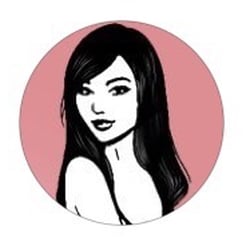 K P.
Omaha, NE
``If you are wanting eyelash extensions - Keyla is the one to go to. I also had her do a makeover the same day - needless to say - I couldn't have been more pleased with the experience. My eyelashes are gorgeous. Kayla was so good at explaining how to simply take care of them. So nice not having to use mascara and eyelashes look like you do. So natural too. I highly highly recommend her!!!!!!!!!``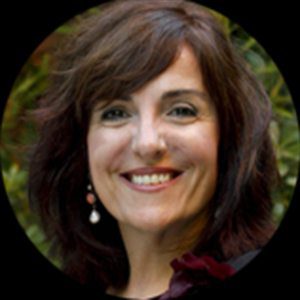 Jani Snyder
Fremont, NE
``This was fast, and easy, most of all very Gorgeous ! Kayla Sanchez who did my lashes is a Beautiful human being. Great at what she does. Best eyelash extensions I've ever seen. You are truly loosing out if you don't call her for an appointment .``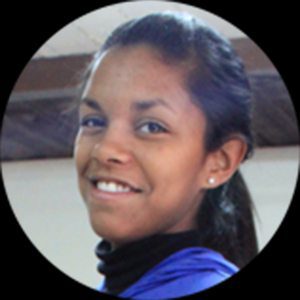 Anita
Omaha, NE
``Keyla is so nice to everyone, she is the best. I will comeback to her. Her room is so cute. It looks so professional. She takes time to do it. Doesn't hurry. I will comeback``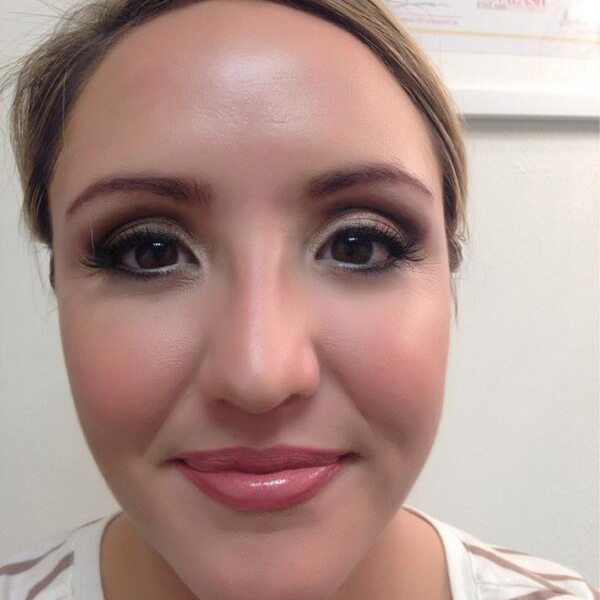 Elly K
Omaha, NE
Eyelash Services: * Depending on how much they need to be filled. I highly recommend purchasing the Novalash AfterCare Kit sold at my salon, as these products are necessary to maintain your lashes healthy as well as improving the life of your extensions.
Discounts and Offers CANNOT be combined with other Discounts, Coupons, or any other Offer (such as Groupon®, or Yelp®)